GRANITE • QUARTZITE • MARBLE • ENGINEERED QUARTZ • SOAPSTONE
Our warehouse has a large selection of Natural Stone and Engineered Quartz. There are over 150 frames filled with slabs to view; here are a few samples to get you inspired for your next project.
Please stop in to view our current selections, which are updated frequently.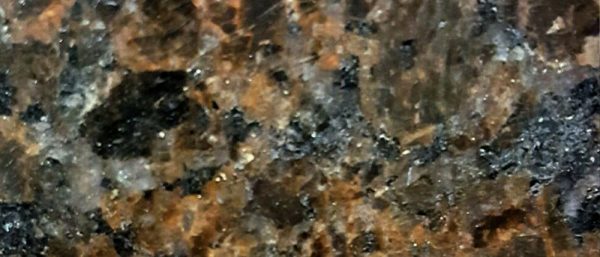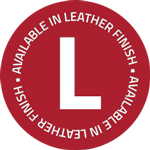 Granite •
Coffee Brown (available in leather finish)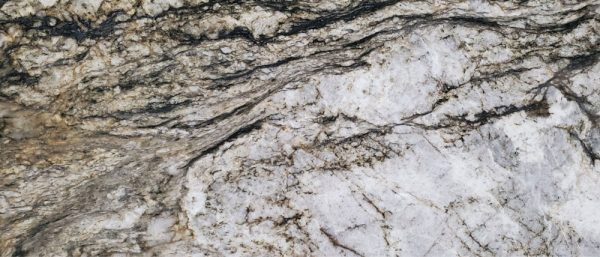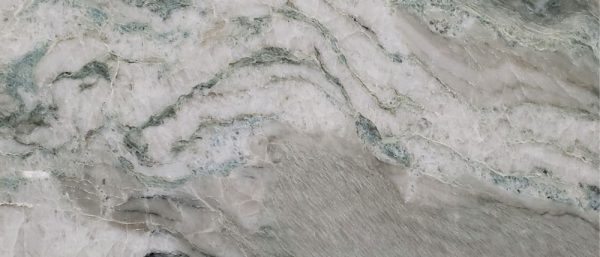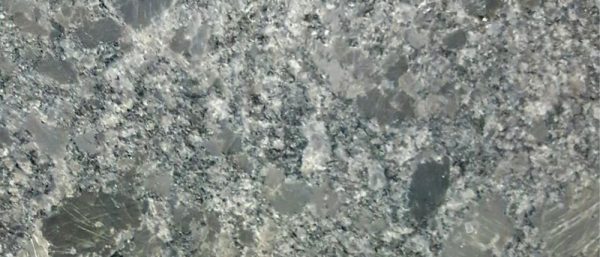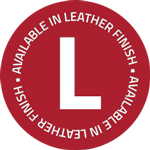 Granite • Steel Grey (available in leather finish)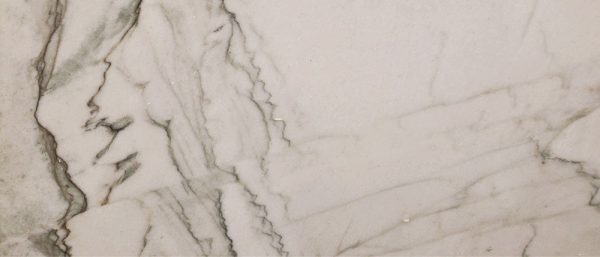 Quartzite •
Infinity White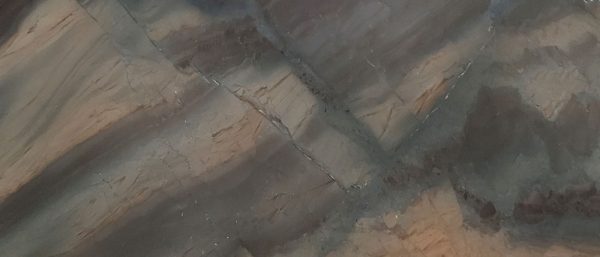 Quartzite •
Elegant Brown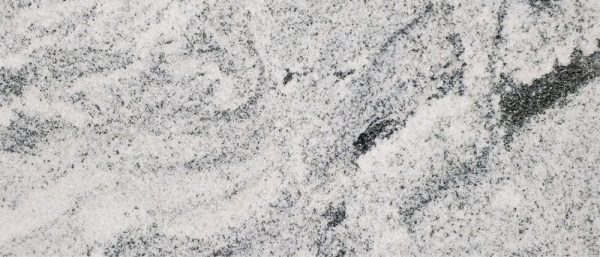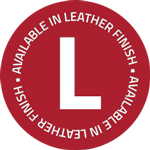 Granite • Viscount White (available in leather finish)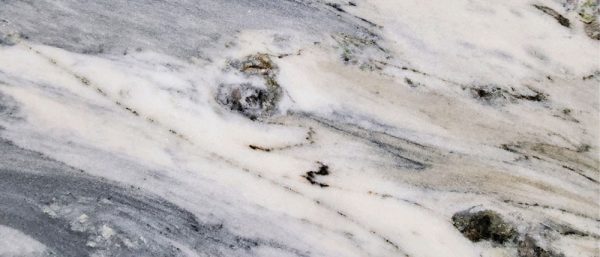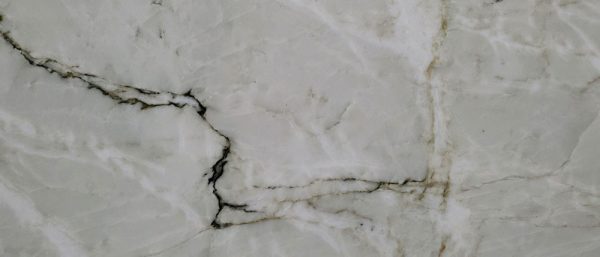 Quartzite •
White Oblivion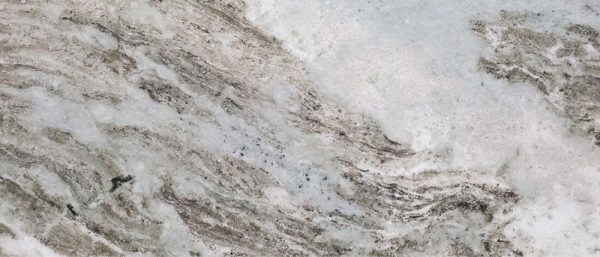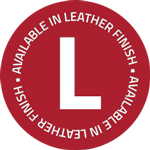 Marble • Moscavo (available in leather finish)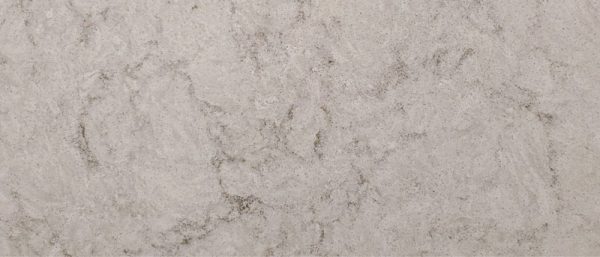 Engineered Quartz •
Bianco Drift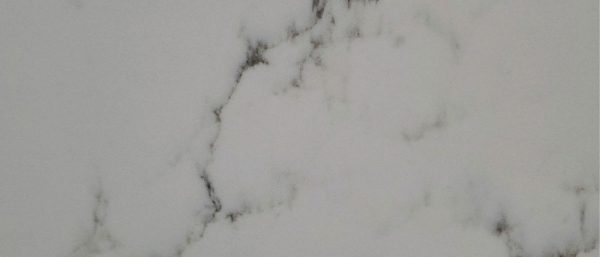 Engineered Quartz •
Arabescato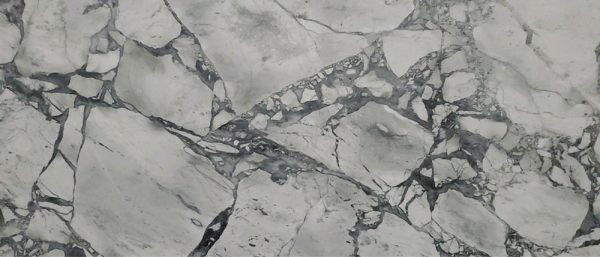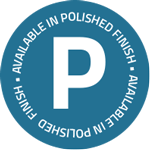 Marble • Super White Honed (available in polished finish)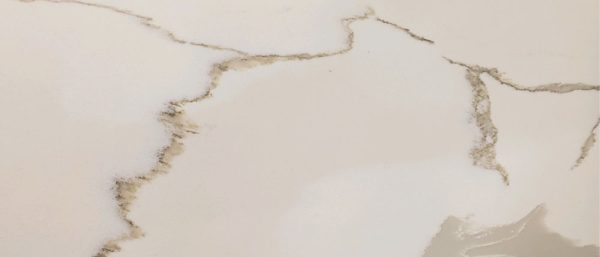 Engineered Quartz •
Calacatta Lightning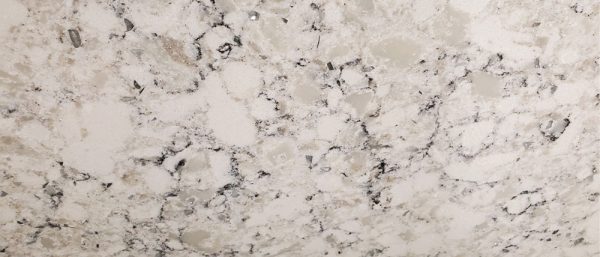 Engineered Quartz •
Everest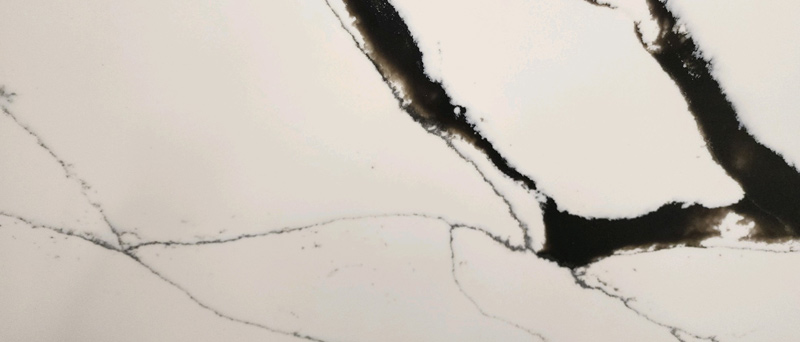 Engineered Quartz • Unique Calacatta Black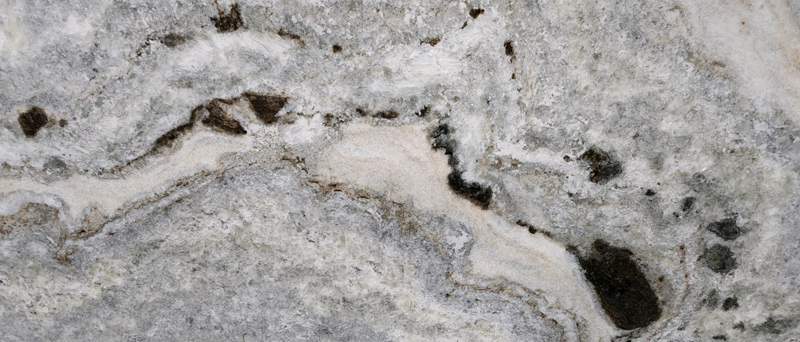 Portinari • Dolomiti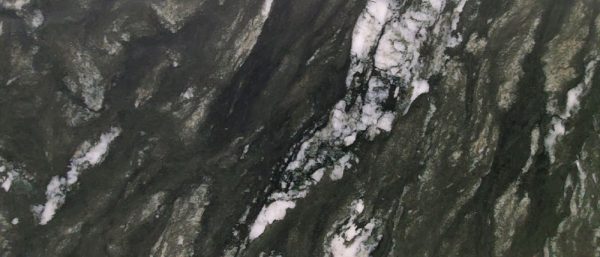 Included edge profile options: Pencil, 1/4 Round, 1/2 Round, 1/4 Bevel, 1/2 Bevel, Demi Bullnose
Upgrade edge profile options: Full Bullnose, Ogee, Chiseled Edge



"We take pride in offering our customers a beautiful product along with a quality installation at an affordable price."